Bathroom Leaks Repair Contractor and Waterproofing Specialist in Malaysia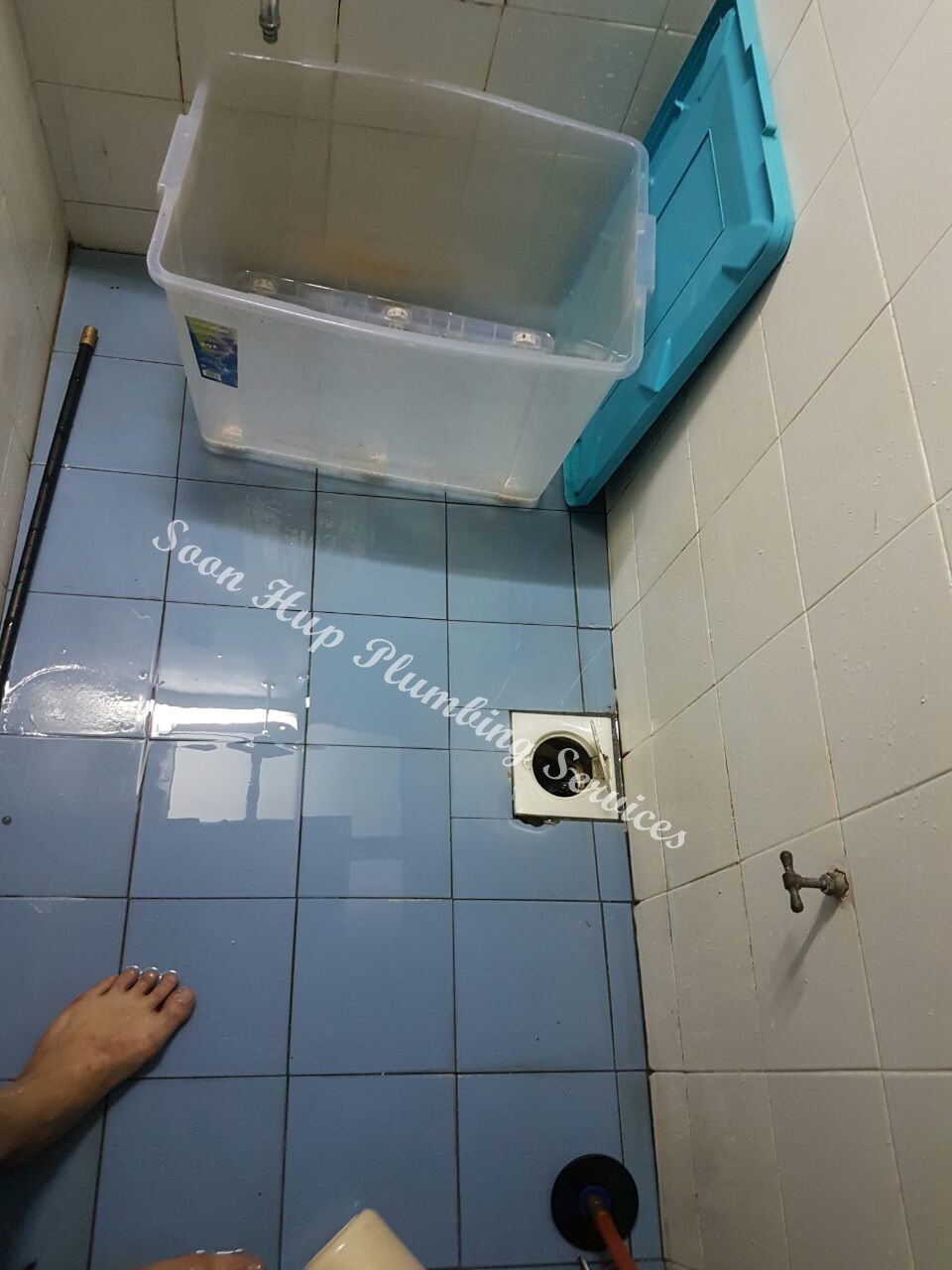 Our Water Leakage Repair Specialist and Waterproofing repair Contractor Malaysia started out as a small enterprise providing simple toilet and bathroom leaks repair services. Over the years, from our humble beginnings, we have grown into a reputable waterproofing repair company that provides the best waterproofing repairs and leaks repairs services. Our bathroom leaks repair contractor and waterproofing specialist Malaysia has grown by word of mouth from our long list of satisfied and happy clients from household owners to corporate owners.
Here at our bathroom leakage toilet leaks repair specialist and Water Seepage Rectification Contractor Malaysia, we have always emphasized on providing the best solution and professional water leaks repair services to our clients, like balcony extension leaks repair, concrete roof leakage repair and maintenance, bathroom and toilet seepages rectification, wall leakage or wall seepage repair, bathroom floor leakage repair and ceiling leakage repair service. With this professional attitude and outlook towards our waterproofing works, we were able to give our best to our valuable clients and at the same time built a good working relationship with our clients in Malaysia, especially Kuala Lumpur and Klang Valley. This has helped us significantly in building our client database. As we continually give our best repair solution and professional services to our clients, they in turn are more than happy to recommend our water leakage repair and rectification services to their families and friends!
We provide professional waterproofing consultation and advice, sales and services for your water leakage repair or water seepage works needs throughout the whole Malaysia, especially in Kuala Lumpur, Klang Valley and Selangor.
Our balcony and roof leaks repair specialist companyand water seepage repair contractor in Malaysia is proud to be known for its great reputation earned through quality leaks repair work, dedication, good workmanship and excellent services. We have also proven to be a company that delivers on its promises – giving you the best solution for your bathroom and toilet water leakage problems, at the most reasonable and affordable leakage repair prices, giving you our full attention as we work on your project, offering the best repair services and most importantly finishing the project within the estimated time frame.
Water Seepage Rectification Contractor in Klang Valley and Kuala Lumpur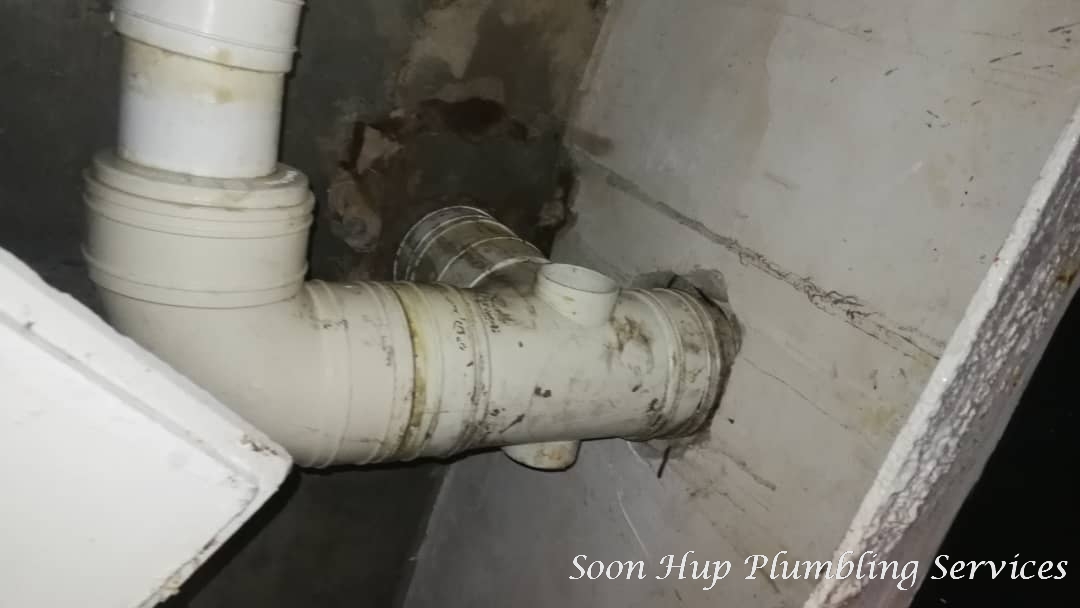 We here at our water bathroom leakage toilet leaks repair contractor and waterproofing specialist Malaysia will continually strive to provide the best leaks repair consultation, solution, installation and customer service to all our respected clients. We'll bring you the best water leakage repair and water seepage repair and maintenance solutions for all your water works needs at reasonable and affordable prices. With our bathroom leakage repair contractor and waterproofing specialist Kuala Lumpur, Malaysia, you can have the peace of mind that all your water leaks issues will be solved at very reasonable prices and you'll receive the best repair services from us.